This is just the beginning.

Intelligently Process and Fine Tune 1000 photos in 1 minute
batch.ai brings individual, fine tuned adjustments and full service ai-automation to every photo. This includes smart sorting, unique/per image color correction, smart straightening, cropping, tool replication and masking auto-computation with one click.
Turn your eight hour editing session into a stretch break with three simple steps!
Edit Anchors
Select All
Run batch.ai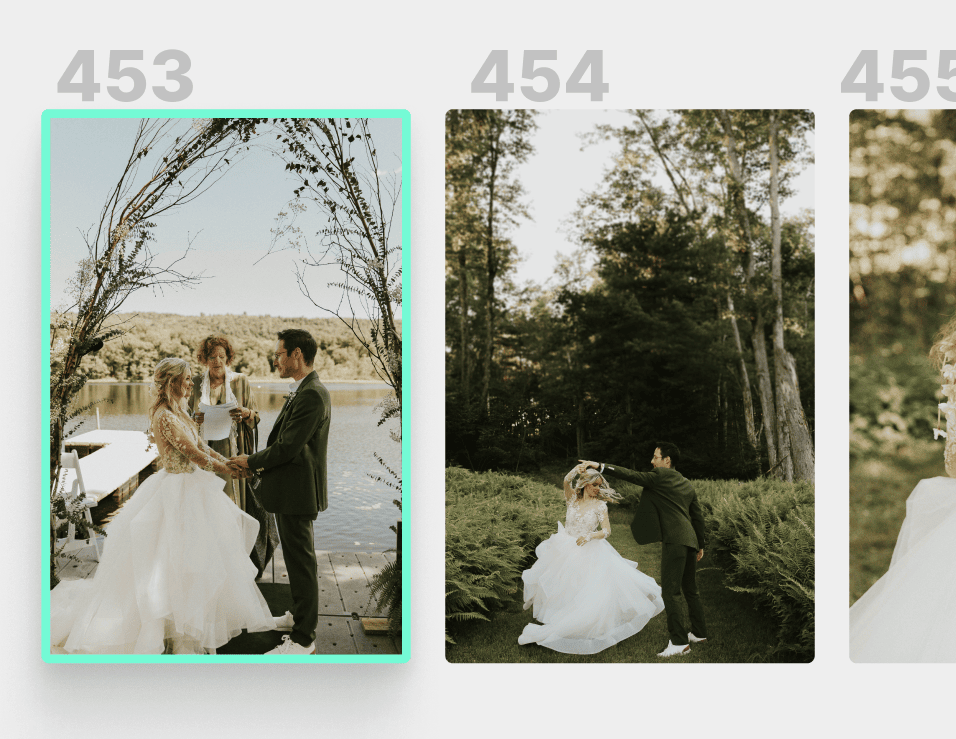 A plugin that does it all.
Better. Smarter. Faster.
There's freedom in speeding up your editing working by an average of 80%.
Our plugin offers an affordable, flexible and controllable alternative to human based outsourced editing companies.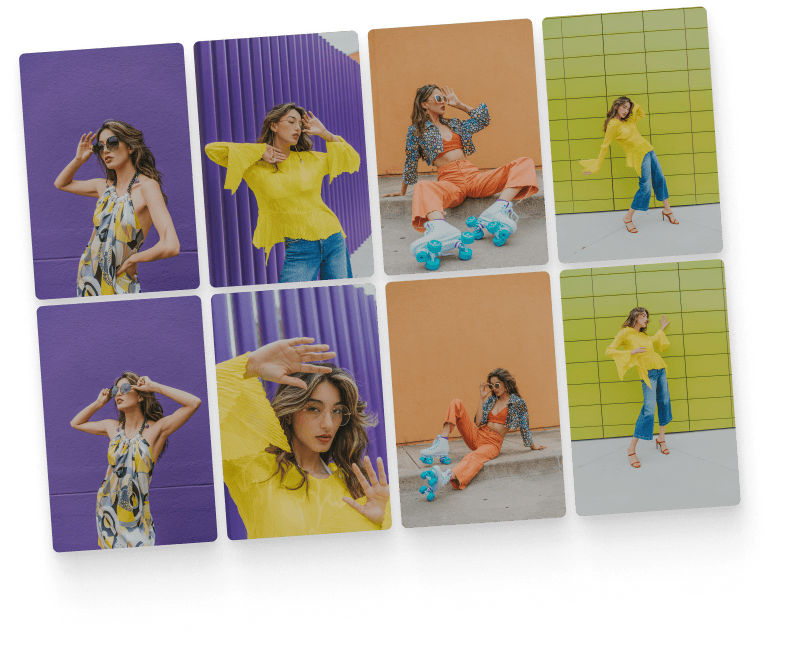 Intelligent Sorting, Syncing and Fine Tuning
Take the manual task of LR syncing to the next level. In one click batch.ai will intelligently sort base edits with their respective set, apply the appropriate replicated settings AND fine tune each individual image to match that of the base edit.
Precision Color Correction + So much more!
Our proprietary ai-tech gives all of your images the attention they deserve in under 1 minute! And color correction is just the beginning. batch.ai brings smart straightening, cropping and tool replication to each unique set of your gallery.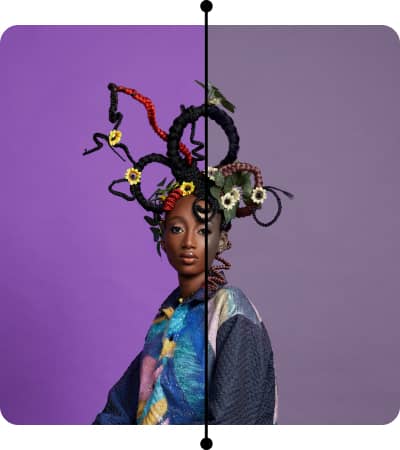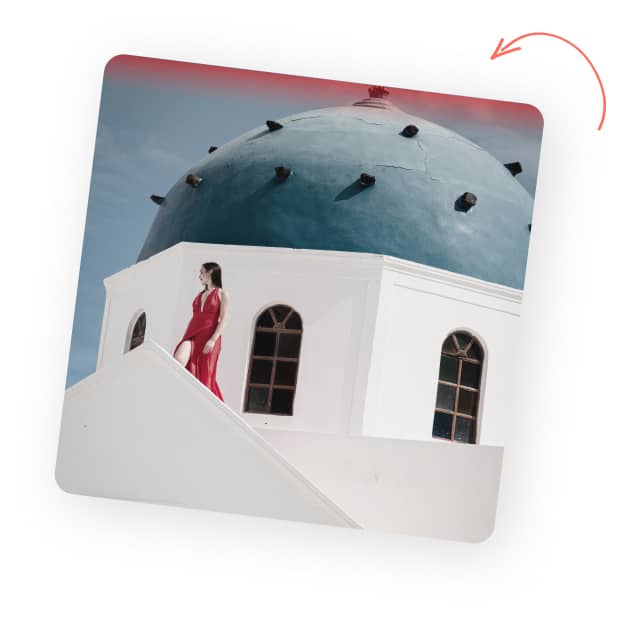 Subject and Sky Masking
Loving Adobe's new auto-computation of subject and sky masks? Let's do ya one better. batch.ai will intelligently replicate all masking based on each individual set and image for an entire gallery IN ONE CLICK.


Ready to go beyond with batch.ai?
Ready to thrive like a superhuman in your life and photography business? Let me reiterate.. an average of 80% reduction in editing time. FEEL THE POWER!
There is no ai like batch.ai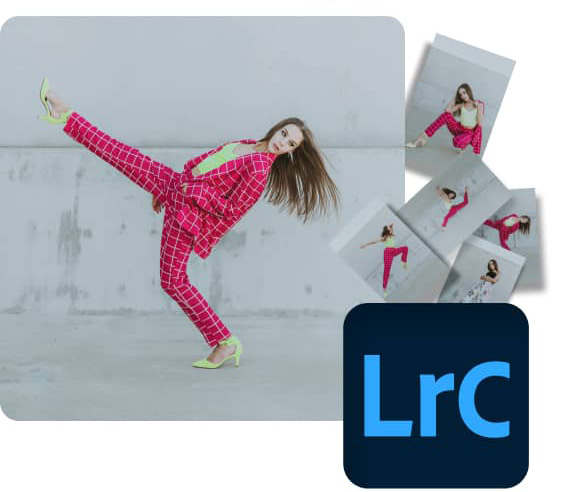 No training required
We know that every shoot, couple and gallery is unique. So why shouldn't your editing be?
batch.ai processes your LR catalogues based on individual sneak peek and anchor images edited by you.
Change your style as often as you'd like or place as many unique anchor edits throughout your gallery.
Seamless Integration
batch.ai is an accessible plugin within Adobe LR Classic. With easy installation and one click startup, you don't have to change a thing about your current workflow!
In a flash, see all your edited images displayed directly within your LR gallery for any final tweaks and export.
Endlessly Flexible Pricing
batch.ai offers 4 unique monthly subscription tiers for photographers in all seasons and stages of their business.
We are proud to offer the most competitive rates in the industry!
Ramping up or slowing down for the season? No problem! Move up, down or PAUSE your subscription anytime. A la carte options are available with each subscription tier as well!
Shooting for the stars?
Yearly discounts and custom enterprise models are available for those taking their photo and editing businesses to the next level!
Try for free!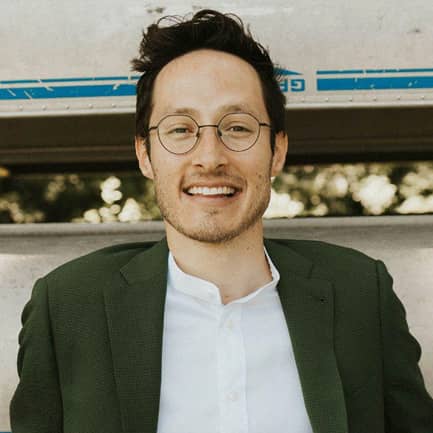 About the Founder
Hey photographers! Shawn Hawkins here, Founder and CEO of batch.ai and the international outsourced editing company, Hawkins.png. I am an Upstate NY native now residing in Los Angeles with my fiancé Sierra dreaming up life as we speak! My journey has been anything but ordinary from pursuing music in my early years, an acting career in Los Angeles and now working closely with photographers to alleviate their editing needs.
I've never shied away from having many hobbies and side projects throughout my life and Hawkins.png is another example of that passion for trying new things. In 2018, I started out editing weddings for a handful of photographers in my community and through the help and support of my incredible clients we now serve over 400 photographers around the world with a team of 30 editors and administrators. Learning and growing alongside you all has been the pleasure of my life. The one promise I made from day one of opening Hawkins.png was to commit to bringing the best customer service, turnaround and quality edits to my photographers. And I'm proud to say we've been doing just that for over three and a half years now.
And that leads me to batch.ai! Through these years of editing thousands of galleries in Lightroom I felt that there had to be a better way; that there needed to be a better way. And so I set forth on a journey of connecting with some of the best development companies and teams to design a tool that would do just that, improve our editing workflow by saving time, cost and quality. Editing can be fun for many and a grueling task for others. But whatever side of the fence you are on, editing should be done more efficiently!
batch.ai is now just a handful of weeks from our early access launch and I am beyond excited to get this tool in your hands! Let's chat and bring forward the future of editing together. It's time to get our lives back, spend them with the people that matter most and improve the experience we share with our clients and our businesses. On and up my friends!
- Shawn :)
Learn More
Reviews
See what photographers around the world are saying!
Excellent
4.5 out of 5
Trustpilot

Alexander Mayer

Absolute game changer in image editing
As I was testing some AI-driven image editing plugins this winter, which are based on learning from a few 1000 images, I thought about how it would be if you edited a few images per series and then adjusted the rest based on them... And what can I say? Then Shawn emailed me if I wanted to test his batch.ai plugin, which works exactly that way! It's an absolute game changer for any photographer... I'm shooting over 30 weddings this year and what can I say it will save my season and make my life easier... Great job Shawn and batchi.ai I am excited!

Amy Allen

Cannot recommend Batch.Ai enough!
Cannot recommend Batch.Ai enough! I've only used it a handful of times so far but it's so easy to use, the accuracy is incredible and it's making my working life so much easier. Thank you!!

Amy Anaiz

Batch.AI has totally sped up my…
Batch.AI has totally sped up my workflow. The more I use it the better the AI gets at knowing exactly what I need done to each image. Highly recommended! :)

Ashley Wallace

I'm absolutely loving Batch AI so far
I'm absolutely loving Batch AI so far! I'm also super impressed with Shawn's customer service. So helpful and quick to respond. Excited to see what this season's busy season will look like with the help of Batch AI! Thanks for making our lives easier Shawn!!!

Brittney Buechler

Shouting praise from the rooftops
I've been dying for batch.ai to officially launch and rescue me from my editing cave. I used it to edit an entire wedding gallery & let's just say… this will be a game changer for my business. 10/10 recommending this to all of my friends in the photography business. Very excited to get my time back once and for all.

Carina Lieberman

Batch.ai it's a game changer!
Batch.ai it's a game changer!! I tried it out yesterday for the first time and was shocked to see how well the editing matched with my anchor images, and also blown away with how fast it was able to edit!! It literally edited about 200 images for me in four minutes!? Of course, I had to tweak minor things because nothings perfect, but it seriously save me hours worth of work and I'm so excited to use it more!!

Lily Lancaster

Y'ALLLLLL
Y'ALLLLLL. I'm actually giggling right now, giddy with excitement because I just edited a gallery in 15 minutes (including me taking the time to go back and look through some of the batch.ai intro videos). My biggest complaint about being a wedding photographer is being stuck inside editing during the nicest parts of the year and now I'm feeling hopeful that my double-headers almost every weekend in the fall aren't actually going to ruin my life (jk jk I love my couples more than anything but I don't need to be in the editing cave 8+ hours a day). This has officially changed the editing game forever!

Reilly Day

BATCH.AI IS UNBELIEVABLE
BATCH.AI IS UNBELIEVABLE! I never imagined there would be a plug-in for Lightroom in the near future, but as soon as I heard about Batch.ai I was SOLD. I was able to edit 300+ in less than 10 minutes. I don't know anything that can even remotely compete with it. It has FOREVER changed my workflow + I will definitely be integrating this into my wedding workflow forever!!

Sydney Frank

Game changer!
Game changer! Batch.ai is seriously a time saving life hack for photographers. I've been outsourcing my editing and this is taking that to a new level! It honestly is saving me so much time, money and helps me provide an even better service to clients by being more efficient. Grateful for this product.