Need the human touch? Let us make it simple.
72 hour turnaround. Quality edits. Editors who care.
You. Are. Ready. Get ahead in your life and business. It's time to let go of feeling overwhelmed and inundated with endless editing. See why the batch.ai team has been successfully serving thousands of photographers around the world for over 5 years.
Our team is committed to helping you reach your goals and ideal business through the best that outsourcing has to offer.
Get Started
batch.ai Revolves Around Three Principles.
See why photographers around the world are running, not
walking to join the batch.ai family!

Fast Turnaround

Precision Edits

A+ Customer Service
How We Can Help
The batch.ai editing team delivers high-quality edits, all to your unique
specifications and creative voice.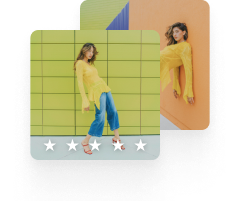 Culling
Only the best of the best.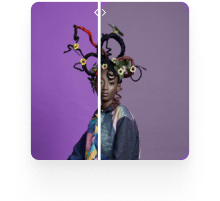 Editing
Your unique style, every time.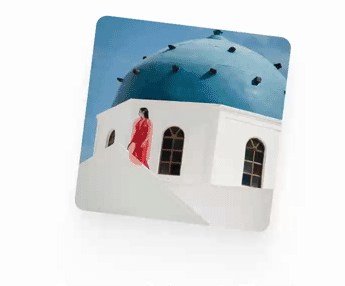 Retouching & Tools
Refining the details.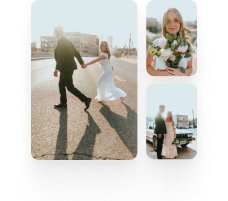 Preset Creation
Find your creative voice.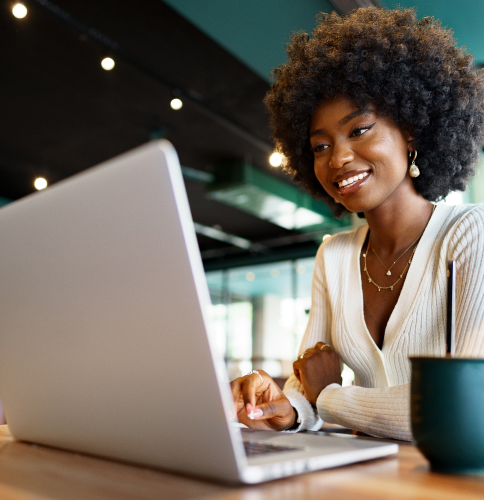 An Unbeatable 72-Hour Turnaround.
Think of the implications of freeing yourself from the mundane, tedious and time consuming tasks of post production! At batch.ai we believe a quick and efficient service means all the difference to you and your clients. We are here to make that happen with a one-of-a-kind turnaround!
Quality Edits. Everytime.
Our team is here to bring a customized and tailored experience to your outsourcing needs; with quality edits being at the heart of our service to you. At batch.ai we base all of our edits off your sneak peek aka "anchor" images to ensure that we are precisely matching your voice and style, every time.
Your satisfaction and excitement is high priority for us! At batch.ai we offer revision services if anything is not up to par with the finished edits.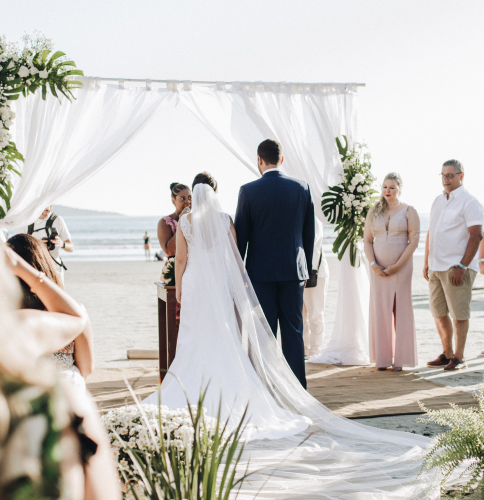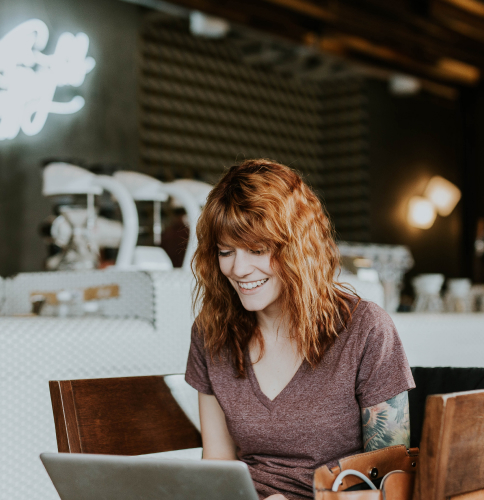 Unparalleled Customer Service.
batch.ai is dedicated to being a people first company. Nothing is more important than our relationship to our photographers. And this includes our commitment to quick responses, knowledgeable and talented editors as well as an insatiable love for this community!
Ready to go beyond with expert editors?
Say goodbye to long editing days! Register today to see the power of automating your editing.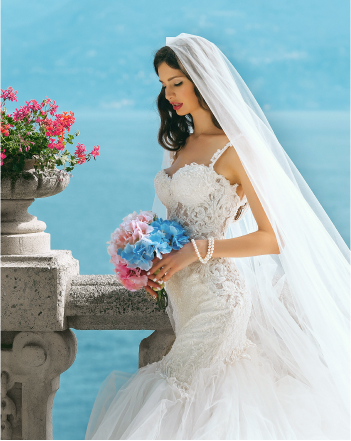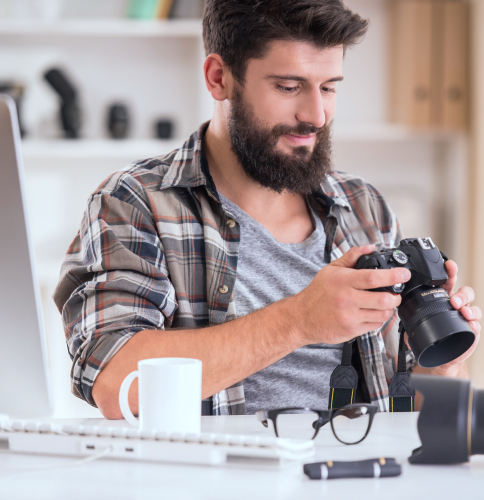 Ease of Use.
batch.ai users gain access to a custom dashboard and portal for monitoring all of your galleries. With simplicity in mind, we've made the uploading, downloading and tracking of your projects unbelievably easy from beginning to end.
No need to notify us of an upcoming edit! Seamlessly create projects as and when needed. All communication, shared notes and feedback can be accessed directly through our online system. Leaving less for you to think about!
Competitive Pricing
the editors at batch.ai is here to offer the best in post production outsourcing based on your needs, every time. the editors is a pay per use service here for you when and as needed!
No minimum number of projects required.
Culling
Per Photo
Best image selection based on preferred final count
Lightroom Classic Service
Get Started
Editing
Per Edit
Precision color matching
Cropping & Straightening
Lightroom Classic Service
Get Started
Retouching + Tool Work
Per Min
Our pro retouchers do it all! You and your clients special requests.
Lightroom Classic and Photoshop Service
Get Started
Reviews
batch.ai.
Be a Little More Superhuman.
Excellent
4.5 out of 5
Trustpilot

Alexander Mayer

Absolute game changer in image editing
As I was testing some AI-driven image editing plugins this winter, which are based on learning from a few 1000 images, I thought about how it would be if you edited a few images per series and then adjusted the rest based on them... And what can I say? Then Shawn emailed me if I wanted to test his batch.ai plugin, which works exactly that way! It's an absolute game changer for any photographer... I'm shooting over 30 weddings this year and what can I say it will save my season and make my life easier... Great job Shawn and batchi.ai I am excited!

Amy Allen

Cannot recommend Batch.Ai enough!
Cannot recommend Batch.Ai enough! I've only used it a handful of times so far but it's so easy to use, the accuracy is incredible and it's making my working life so much easier. Thank you!!

Amy Anaiz

Batch.AI has totally sped up my…
Batch.AI has totally sped up my workflow. The more I use it the better the AI gets at knowing exactly what I need done to each image. Highly recommended! :)

Ashley Wallace

I'm absolutely loving Batch AI so far
I'm absolutely loving Batch AI so far! I'm also super impressed with Shawn's customer service. So helpful and quick to respond. Excited to see what this season's busy season will look like with the help of Batch AI! Thanks for making our lives easier Shawn!!!

Brittney Buechler

Shouting praise from the rooftops
I've been dying for batch.ai to officially launch and rescue me from my editing cave. I used it to edit an entire wedding gallery & let's just say… this will be a game changer for my business. 10/10 recommending this to all of my friends in the photography business. Very excited to get my time back once and for all.

Carina Lieberman

Batch.ai it's a game changer!
Batch.ai it's a game changer!! I tried it out yesterday for the first time and was shocked to see how well the editing matched with my anchor images, and also blown away with how fast it was able to edit!! It literally edited about 200 images for me in four minutes!? Of course, I had to tweak minor things because nothings perfect, but it seriously save me hours worth of work and I'm so excited to use it more!!

Lily Lancaster

Y'ALLLLLL
Y'ALLLLLL. I'm actually giggling right now, giddy with excitement because I just edited a gallery in 15 minutes (including me taking the time to go back and look through some of the batch.ai intro videos). My biggest complaint about being a wedding photographer is being stuck inside editing during the nicest parts of the year and now I'm feeling hopeful that my double-headers almost every weekend in the fall aren't actually going to ruin my life (jk jk I love my couples more than anything but I don't need to be in the editing cave 8+ hours a day). This has officially changed the editing game forever!

Reilly Day

BATCH.AI IS UNBELIEVABLE
BATCH.AI IS UNBELIEVABLE! I never imagined there would be a plug-in for Lightroom in the near future, but as soon as I heard about Batch.ai I was SOLD. I was able to edit 300+ in less than 10 minutes. I don't know anything that can even remotely compete with it. It has FOREVER changed my workflow + I will definitely be integrating this into my wedding workflow forever!!

Sydney Frank

Game changer!
Game changer! Batch.ai is seriously a time saving life hack for photographers. I've been outsourcing my editing and this is taking that to a new level! It honestly is saving me so much time, money and helps me provide an even better service to clients by being more efficient. Grateful for this product.